Untitled Marble Game – it's a new 3D mind-breaker platformer created Alone Fox Games. Meet different dangers face to face, take a look at the beauty of the local world, challenge yourself to complete hard puzzles!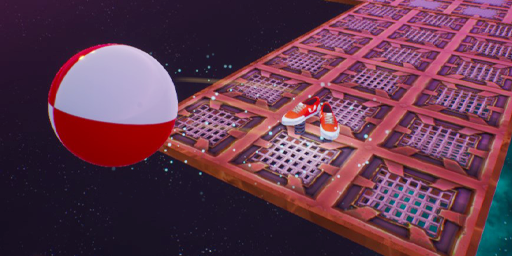 Take a look at the beauty of this world!
Almost every level is individual and not similar to the previous one and each subsequent one. You will begin your fascinating journey at sunset, and continue into the depths of space! Full immersion will be facilitated by the musical accompaniment in the game!
Challenge yourself!
With each new level, the difficulty will increase, new traps and obstacles will appear, but it can't stop you! No matter how difficult obstacles you face, you can overcome it! Well, almost. To test your skills, the game features about 40 different levels, each more difficult than the previous one! And not always passing the level may be logical.
The main task is to complete the level from start to finish in the fastest possible time, bypassing all obstacles, and if there are stars on the level, take them with you!
Choose your Marble!
Make your Marble unique, choose one of the ready-made options and conquer new heights! In the future, there will be many more unique skins.
Super abilitys are here to help!
In difficult times before a long chasm the player can find nearby sneakers for a high jump, or a shield for invulnerability which will protect against all threats. Or maybe you want to change gravity upside down or fly to a distant platform? Easy!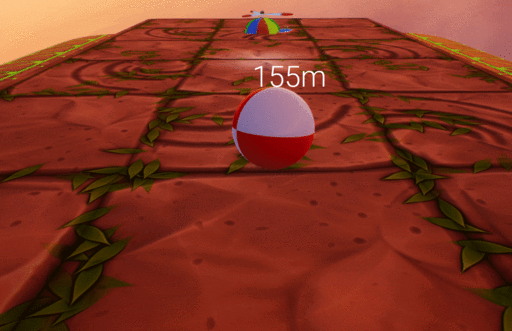 Comfort on the move!
To ensure that players do not experience difficulties with the movement, we have honed the controls to the smallest detail. Almost every surface has a different effect on the marble-ball. Ice will cause a lot of difficulties in movement, and some types of platforms will pull the player towards them!