ALSO RECOMMENDED FOR YOU
https://store.steampowered.com/app/1529770/Tezz/
https://store.steampowered.com/app/1556250/Tezz_Portals/
https://store.steampowered.com/app/1460310/The_Cat_Banny/
Oyun Açıklaması
Lilly's Rescue is a 3d platformer set in an unknown and magical world, play it your way, improve your skills throughout the game and find your kitten and bring him home.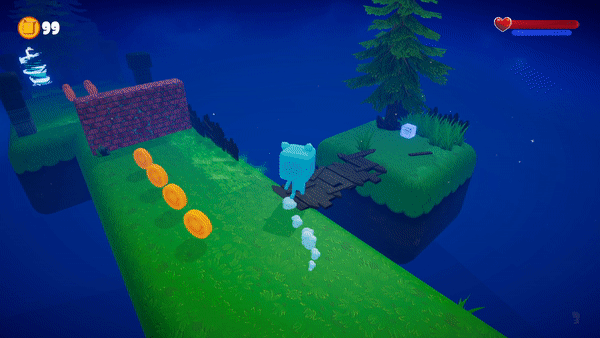 After entering television to save your kitten Lilly, you will have a brief journey through an unknown world full of magic.

Collect resources to improve your skills.
Cross the walls with your special ability

Rolling Stone Escape.
Mazes full of confusing exits.