HOT POT VR [/ b]
Hot Pot is an addicting cooking game in which you will travel the world
through a simple food truck.
Will you be able to prepare the typical recipes of each continent? Put yourself to
try and improve your skills! You will be able to prepare more dishes in the least
possible time? What are you waiting for?



FROM FOODTRUCK TO CHEF [/ b]
Hot pot allows you to combine various ingredients and prepare recipes
delicious as you go around the world! 10 countries, more than 50 recipes
Realistic Physics. The Game Is Available For Oculus, HTC Vive and Valve Index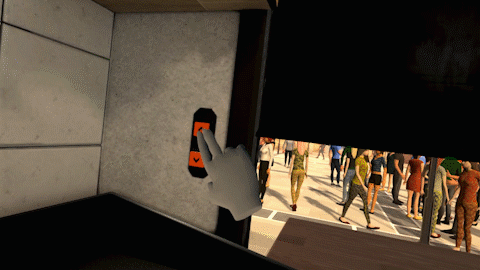 HISTORY MODE [/ b]
In story mode you will have to face more than 30 levels and make recipes
typical of every continent in order to become a true starred chef! Furthermore
you can admire the different countries of the world while serving delicious dishes!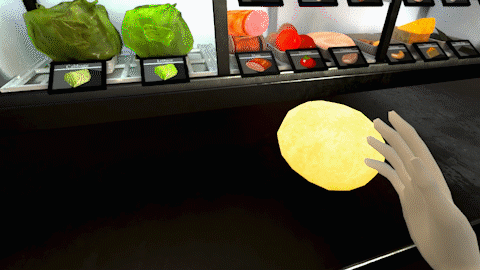 FREE KITCHEN [/ b]
In the free mode you can practice preparing different recipes, combining
various ingredients, use different cooking modes and multiple utensils
disparate without limits of time and inventiveness!