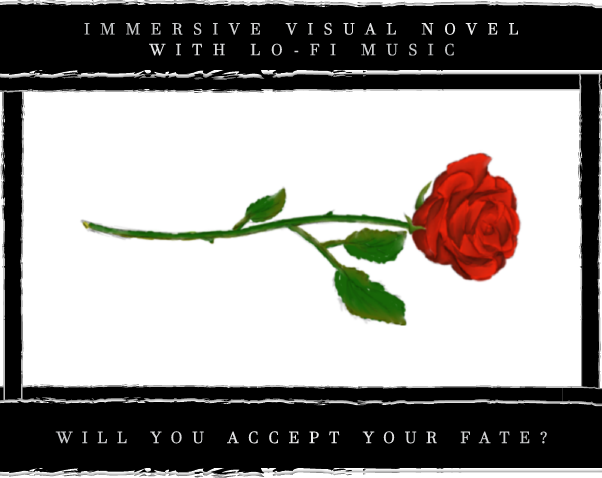 Story
Memories of East Coast takes you, as the character Sam, on a journey through memory, nostalgia, and guilt. As he revisits a place he hasn't been to in fifteen years, an unexpected specter from his past emerges, forcing him to face those ghosts once again in new ways.
. . . . . .
NOTE: Memories of East Coast seeks to provide a new, refreshing, and immersive visual novel experience unlike any other. We used a different approach with this project; in order to let the readers immersed in the story, we carefully picked a list of suitable music that fits in with the background art and the story. In addition, we purposefully not include any character images.
This visual novel aims to be played immersively. Live streaming in front of large audience is not recommended.
Features
Lo-fi music.
Immersive story.

Psychological advice.
Memory-trigger moments.

Ice cream!