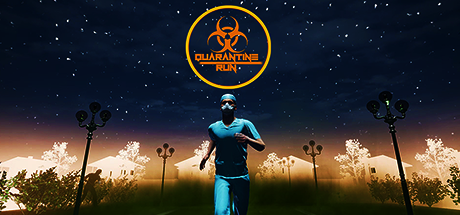 Quarantine Run unlike other endless runners is a cinematic narrative game with multiplayer (1v1) which captures social commentary of a relevant topic today in society through the use of the "Pandemi Radio" which is a broadcast for each map played during your run informing you of new information found during the pandemic for an engaging run through 4 different playable maps as well as a 5th map for multiplayer.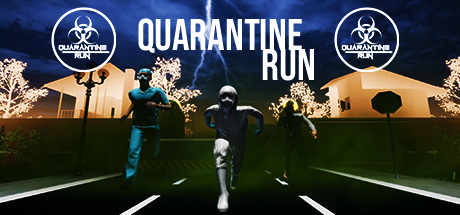 CONTROLS
Move Left and Right: Arrow or Swipe with mouse
Jump: Space bar or swipe up with mouse
Roll: Down Arrow or swipe down with mouse
Free Run Left and right : A and D
ALSO CHECK OUT!
https://store.steampowered.com/app/1625690/Maze_Masters/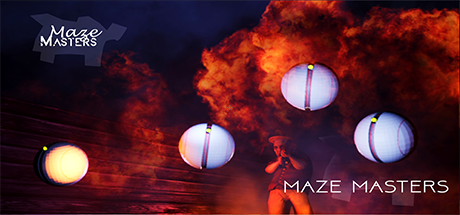 QUICK FACTS
The multiplayer mode for Quarantine Run is currently in beta mode.