In Fossil Corner, you're a retired paleontologist, collecting fossils and solving evolutionary puzzles in your old garage.
Grow your dream fossil collection! Countless species are possible
Solve chill, tactile, procedurally generated puzzles

Retirement hasn't been easy. Use your old computer to email your friends. Maybe that'll help
Stare out the window. Watch the leaves blow by and hear the sounds of fall

COLLECT FOSSILS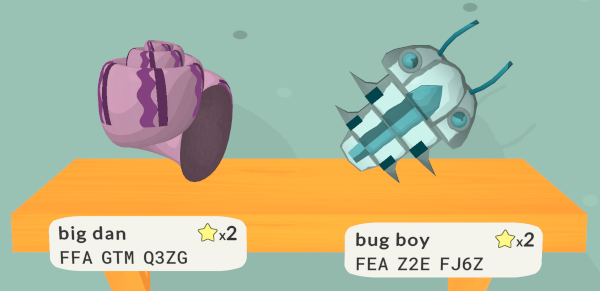 Collect randomly generated fossil snails and trilobites. Countless species are possible! Share with your friends with your fossils' Species Code.
SOLVE PUZZLES
Each puzzle is a box of procedurally generated fossils that form a complete family tree. Use your good old brain to unscramble the tree!