Imagine waking up in a Broken world and not being able to remember anything - even know who you are. Hungry zombies roam around the village. You are alone.
You need to hide, you need to survive and you need to find the truth.
Key features
Survive
- Search for essential survival items (Food, Water, Batteries...) around the village.
- Hide and sneak your way passed Zombies when you don't have enough ammo.
Solve Mysteries
- Search for codes, hidden messages and secret places.
- But beware! Not every clue you find will lead you to the right place.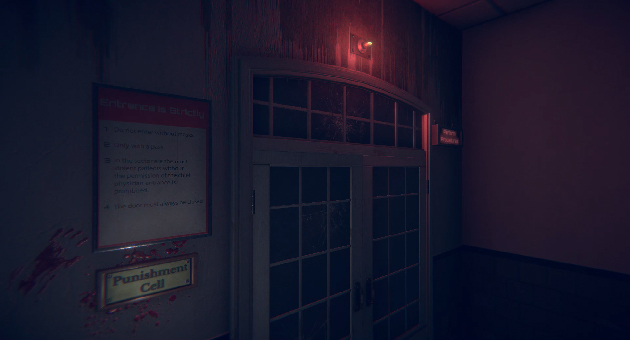 Warning:
This game contains intense violence, gore and strong language.