Guns and Grapples is a 2D platformer shooter where you play as a Ninja with grappling hooks and guns to kill enemies and complete levels. It uses force based physics and has several unique worlds with different enemies and platforming obstacles to master.
Guns
Grab your favorite gun and get ready to blast some enemies. Find over 10 different types of weapons from AK47s to flame throwers and Katanas.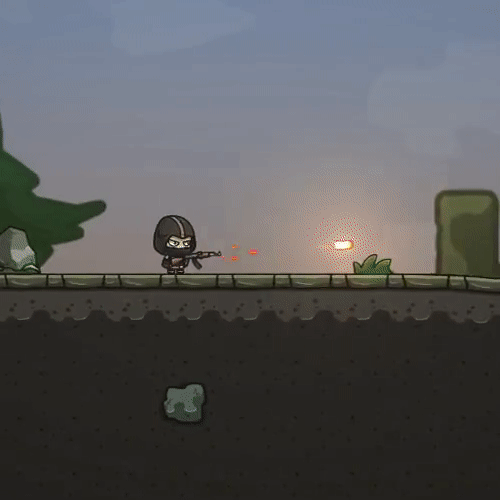 Tear up bosses as they fight back with their own explosive arsenal.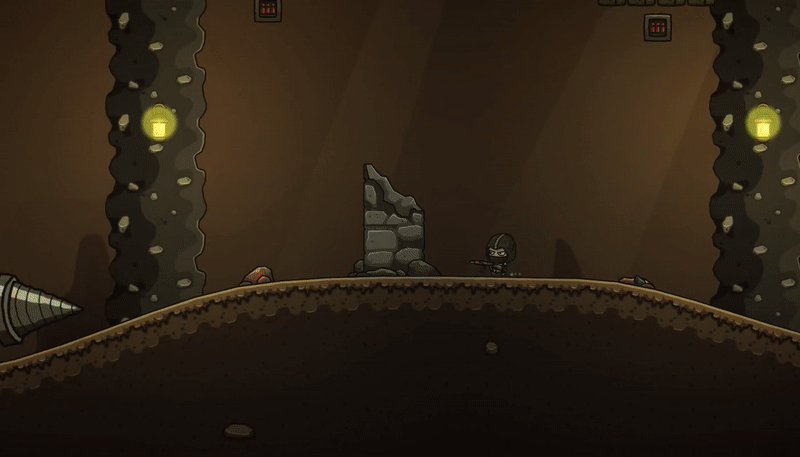 Grapple
Grapple your way around the levels to maximize your speed and reach the end in record time!
Master grappling all kinds of different obstacles to showcase your skills.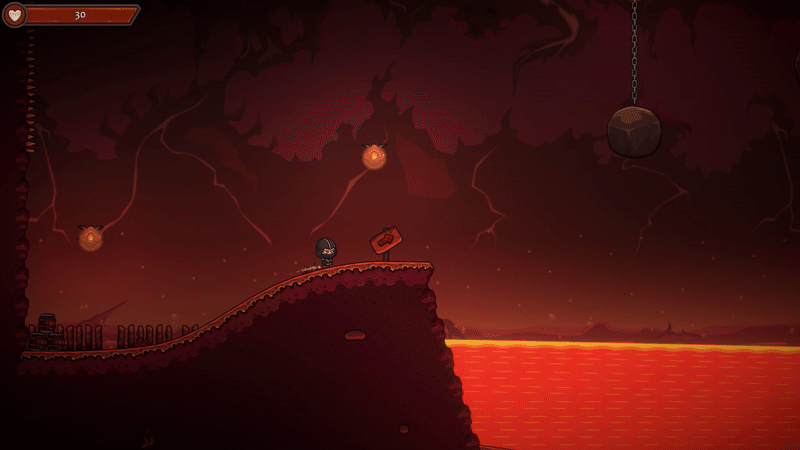 Speed Runs
Race against the clock to get the fastest time for a level and compete with others via the online leaderboards.