An exhilarating VR game with a new sensation where you take down many enemy robots with sword slashes.
「SLASH OF BULLET」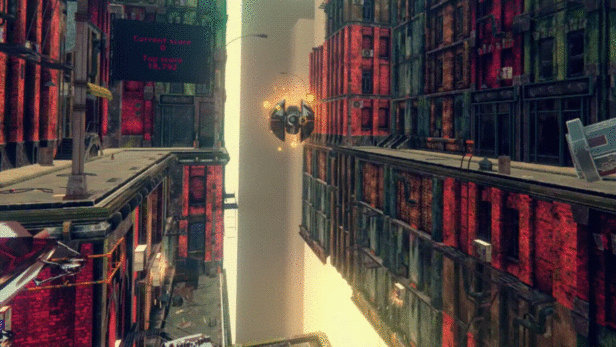 You only have a single sword to fight the numerous attacking enemies.
Throw flying slashes to cut down all enemies and bullets!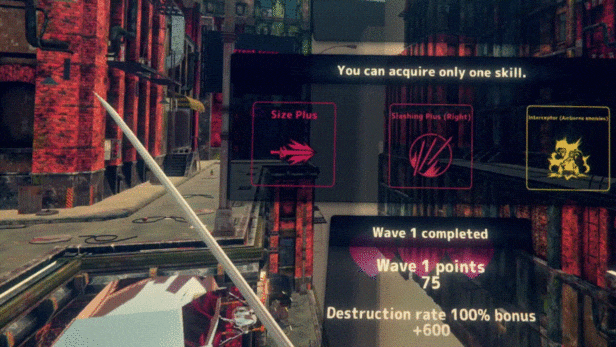 By acquiring better skills, you can strengthen the slashes or weaken your enemies.
Find your best combination of skills and aim for a higher score!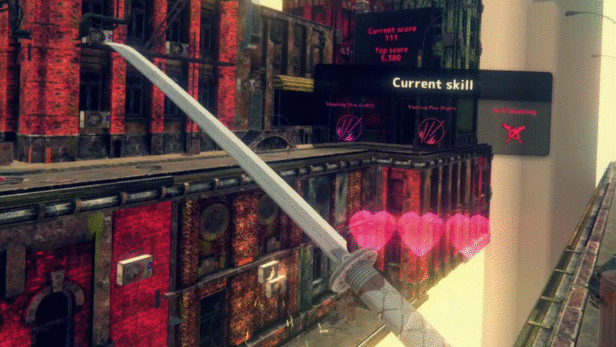 Combine specific skills to acquire special skills.
It will greatly change your sword's appearance and performance, and you can beat the enemy with overwhelming power!