Toru is
Bullethell platformer, where absolutely everything that falls into your hands becomes a weapon! Throw boxes, create energy fields, place turrets and detonate steam bombs to defeat shadow monsters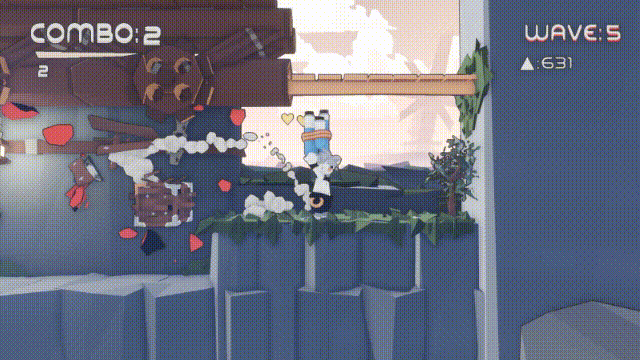 Bosses? Many bosses!
At the end of each level, Tooru is waiting for a mini-boss who adopts the basic habits of a specific type of opponents for the level, but has unique abilities and behavior in the arena!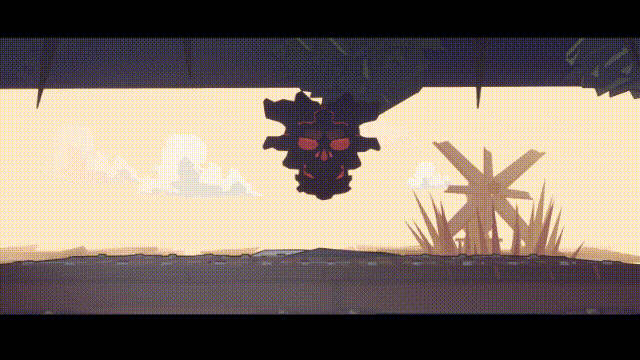 Tighten the roll (ಠ_ಠ)
You will have to make every effort to dodge everything that enemies launch at you! Under the hail of bullets, get to the nearest object to launch it into the monster's face. But don't worry if you play poorly, the difficulty will automatically decrease:
Variety of everything! ╰ (* ° ▽ ° *) ╯
Fortune is not the last in Toru - you can get lucky to get a special weapon, and at the same time fight an Elite enemy! In this case, they will have different behavior, which can greatly affect the outcome of the battle.
A fascinating story (❁´◡`❁)
Behind the addicting gameplay is a touching story about a terrible Shadow Monster who wants to destroy the Lantern- the structure that gives life to the whole city. You, Thor and his friends will have to stop him by learning the true motives of the villain!
New content - every level
At each level, new opponents appear, as well as the levels themselves can present surprises - platforms have a habit of moving, completely changing the geometry of the level