Vaccine Delivery Simulator is a funny casual game with a unique idea and unique implementation.
The world has been invaded by a virus and it is YOU who must help defeat it!
You are Bogdan Kowalski — courier and brave altruist.
Your partner Carl - a helicopter pilot, takes you to the platforms. After disembarking, you need to find the needy and have time to deliver the vaccine as soon as possible.
You will deliver vaccine in various ways, but the most part of a game you will throw her therefore your accuracy is important!
Each platform is unique, use the environment in your favor!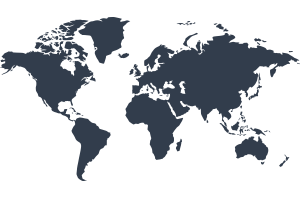 Key features:
fun
different modes

dozens of unique levels
many game mechanics

bosses
cutscenes

collect your collection of badges
play the musical instrument "BIBAS-ATAS"

beautiful graphics
amazing music in SCI-FI style