WARNING
This game will only support Simplified Chinese in Early Access.
Introduction
The Dark Ages are over and the heroes have formed a guild to make the charges for eliminating monsters more transparent and also to provide corresponding receipts.
This is a guard simulation rpg game.You will play as a guard appointed by His Majesty. You need to work with an imp to deal with all the monster events in the kingdom, posting rewards for monsters and asking heroes to investigate strange things and eliminate monsters.You need to make sure that the bounty you offer is attractive enough for the heros, and profitable enough for yourself.
At the same time, you need to work hard to raise your family, and also to maintain the support of the court, the people and the Heroes Guild to ensure that you will not be fired or assassinated or executed.
Every playthrough will have a different random storyline, which include a main story of 2 branches and 4 endings, and more than a dozen side stories. The choices you make in these stories will have different effects. You can choose to help former princes back to throne, or you can help a cult summon an ancient evil god , but if you want to achieve these grand goals, you have to work hard to keep your job and make wise choices.
How to play
Receive events from all over the kingdom and talk to various clients who are in trouble
Decide how to deal with these events, you can post them or let them burn.
Talk to heroes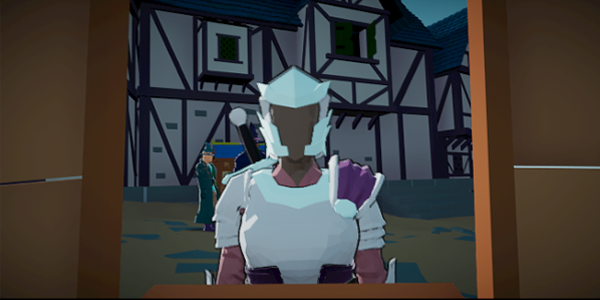 Decide how to assign heroes.
Team up multiple heroes to complete a difficult task, or single heroes to investigate alone to uncover the truth.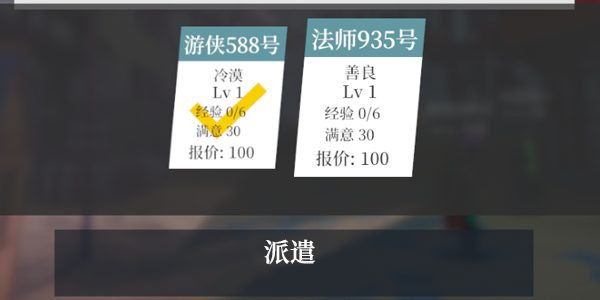 Work hard and bring back food for your family.
Deal with family chores and pry into the rumors that have been spreading around lately.