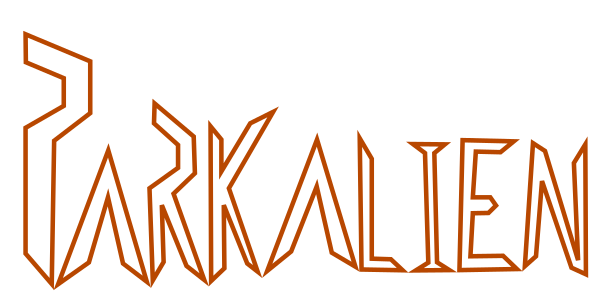 Parkalien is a ludo, but isn't like the others. In Parkalien you can fight against your friends managing great alien creatures and executing your opponents without piety.
In the space there's no rules to follow, you will have to fight for the first place and be able to do whatever it takes to get it: kill, catch, explode…
Features:
Choose between 9 alien races to face your friends.
Change the state of the battlefield to gain advantage.

Execute your opponents like never before.


Express your joy, hate… Let them know what to expect!
Customize your user as you like to show them who's the boss.

You play with two dices for more dynamism.