Coming Soon...
https://store.steampowered.com/app/1648590/_
https://store.steampowered.com/app/1558510/
Oyun Açıklaması
NOTICE:
If you find that the font in the game is abnormal (inconsistent with the screenshots shown on the store page), you can try to manually install 思源黑体M.ttf in the Fonts folder of the game directory to restore it.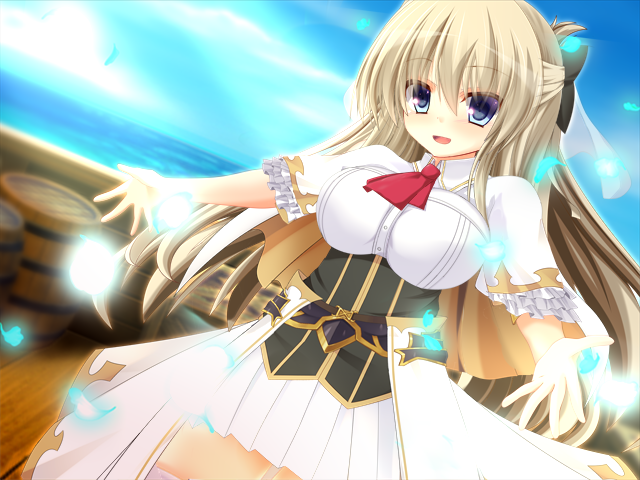 《FALL IN LABYRINTH》is an RPG developed by JUKKAKU GAMES (ジュッカクゲームス), published by OTAKU Plan.
All characters appearing in this game are over 18 years old.
■STORY
At the very beginning, you, an adventurer, appear as a stowaway on a cargo ship.
After a sudden night attack by the unknown enemies, the whole ship turned into chaos.
And accidentally, you obtained a legendary sword in such a mess.
Use that sword, you saved the ship and finally arrived at the destination——"Labyrinth City of Veria-pool".
What awaits you, is not only the wonderful dungeon "Labyrinthos", which can obtain unlimited treasure, but also the encounters with beautiful and mysterious heroines.
As you explore deeper into the Labyrinthos, the background and the startling plot surrounding this place, emerged.
■Heroine outfit changeable
All the heroines' equipment have their own graphic, they can be found by opening the floor chest in the Labyrinthos.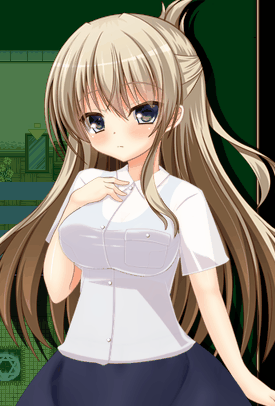 ■Player character graphic editable
You can choose the looks of your own character, the face icon is also editable.