Are you the person who casually likes to try to beat a level over and over again just to gain a split second over the other players? Yes? Then this is the game for you!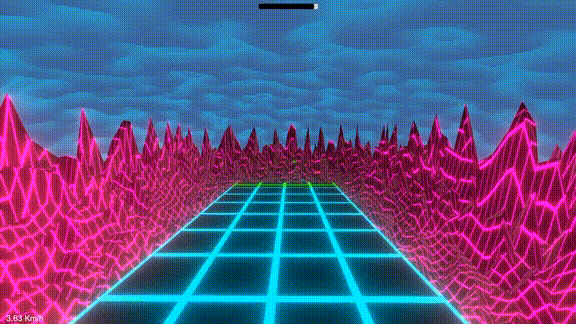 You can enjoy 20 carefully designed levels, can you find the fastest way? Are you going to be number one?
To help you with the constant frustration, we added a nice synthwave inspired soundtrack.
Features
Fast paced gameplay
Global leaderboards
Frustrating obstacles
Synthwave inspired visuals
Great soundtrack
Frustration. Yes, again. No joke.
Photosensitive seizure warning
Please read before using this game
A very small percentage of people may experience a seizure when exposed to certain visual images, including flashing lights or patterns that may appear in video games. Even people who have no history of seizures or epilepsy may have an undiagnosed condition that can cause these "photosensitive epileptic seizures" while playing video games.
Immediately stop playing and consult a doctor if you experience any symptoms.