Güncelleme Notları
Going into full release April 20th!
Oyun Açıklaması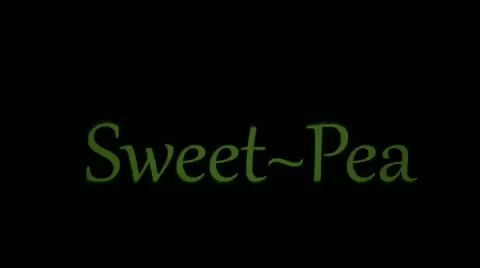 Sweet Pea is a challenging 2D platformer with beautiful environments,
physics driven gameplay and a hand drawn art style.
Help guide Sweet Pea through a vibrant but cruel world.
Collect hidden power-ups to unlock new abilities,
unlock secret zones and fly, blast or freeze your way through the world!
Survive a vibrant but cruel world as danger lurks in every corner
and hides in every shadow. With little in the way of being crushed, eaten,
impaled, blown up, or drowned
there is no shortage of ways for Sweet Pea to meet a brutal end.
You will die, but will you overcome the odds?
Here everything is out to get you. Every move a risk. Every decision the difference between life and death.
Take care and use your power wisely.
Unlock secret zones to tackle a change up in game type and
hone your skills blasting Sweet Pea from a cannon to build power faster.
Eat the sacred butterflies of the land to fill bottles and keep Sweet Pea alive.
Collect hidden bottles to build the power Sweet Pea can use.
Gain new powers and items as you progress.
Powers can be the savior or demise of Sweet Pea.
Change your mass to gain momentum on a slope, freeze water to turn a hazard into slippery fun,
glide with leaf wings over gaps afar, or blast right past a deadly enemy before it gets you.
Use powers in combination to completely change the game.
All in a hand crafted dark fantasy world.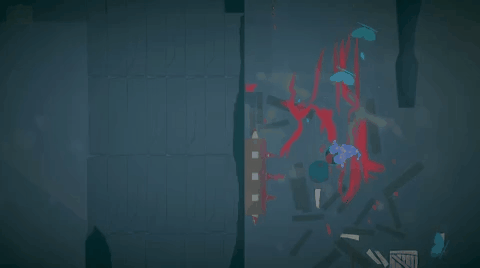 Evade bosses, solve basic puzzles and find hidden paths through the levels.
Use a divers range of abilities to overcome obstacles.
Terrarium mode lets players get creative with their own terrarium! Players can build vibrant forests, AI inhabited towns, ominous temples or dark dungeons full of traps with procedurally generated peas to decide the fate of.

Photo mode with pan/zoom settings and filters lets players capture the prefect shots.
Easy to learn hard to master.
Layer on the charm and amp up the challenge
it's time for Sweet Pea!