Hello Teacher is a multiplayer social horror game where a group of children try to run and hide from evil teacher.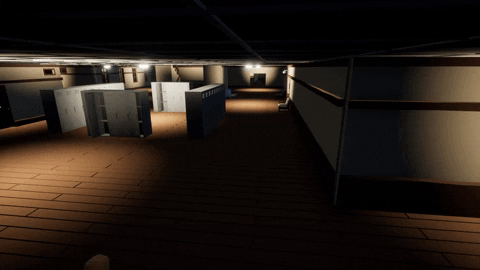 When you join game its randomly choose a teacher. He need to catch all kids. Children need to escape from school and hide from teacher. Use your skills to win.
Dont forget to add Hello Teacher in wishlist!
And join discord group - https://discord.gg/cSeGw9u