Official Discord - Come Say Hi!

Oyun Açıklaması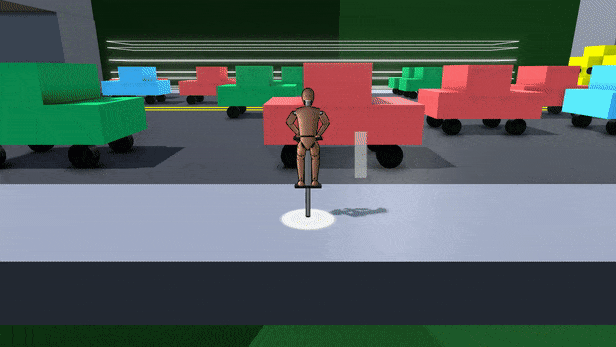 PogoChamp is a physics-based 3D platformer where you can't walk. Instead, you'll need to tilt, jump, flip, and roll your way to the goal, without hitting your head.
Master the Art of Pogo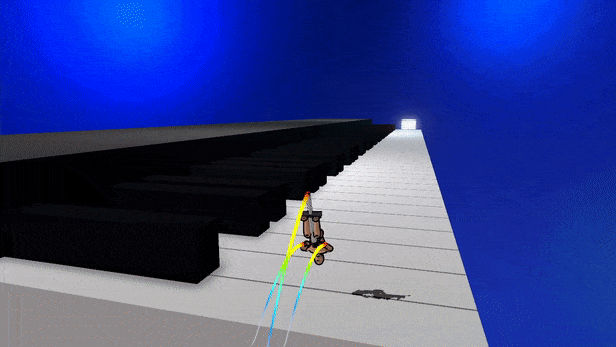 Simple controls and bite-sized levels mask the surprisingly deep set of skills you'll need to excel. As you play, you'll go from nervously struggling to keep your character upright, to gracefully bouncing across levels like a true Pogo Champ.
Fully Integrated Replay System
PogoChamp includes a fully featured replay system. When you complete a level, you can save replays that show all of your attempts simultaneously. You can slow down, speed up, and move the camera freely to create the perfect video to share with your friends, enemies, and internet strangers.