We make one promise, and one promise only. Whether you are a:
✅ Bananaphobe
✅ Bananaphile
✅ Simply a banana yourself
This game will make you hate EVERYTHING.
...but especially bananas. Especially them.
SPIN...Desperately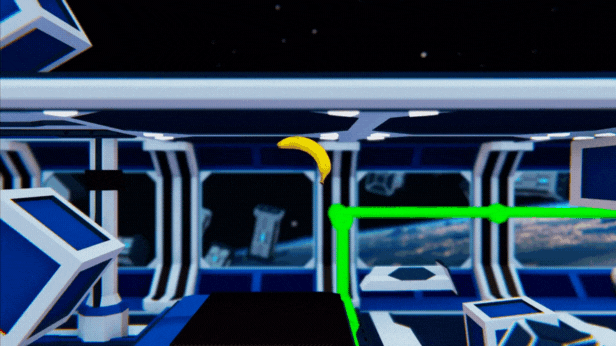 BOUNCE...Uncontrollably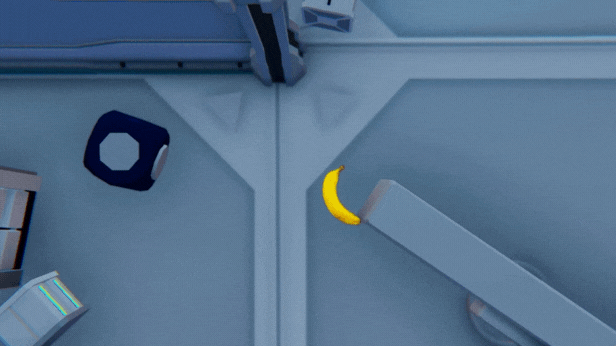 STRUGGLE...Always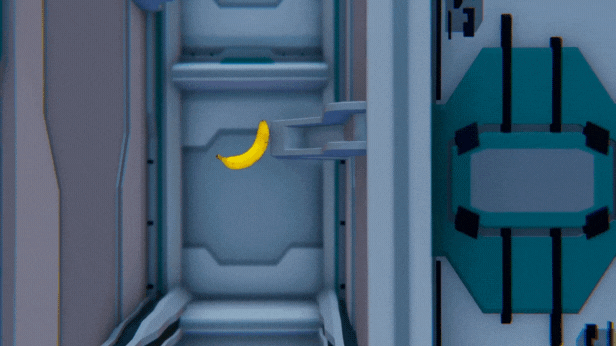 Key Features
Experience the unique frustrations of controlling a banana in zero-gravity.
Navigate a Spaceship riddled with Space-junk.

Ponder troubling existential questions, as commentary drives you to the brink.
Think about how lucky you are to have ended up as a banana and not some other fruit.

Figure out what you were supposed to be doing before you became a banana in the first place.

Captain's Log - Code B-A-N-A-N-A-N-A

"...I don't know what happened, but man, I'm a banana...

And I can move like a banana. I can rotate through zero gravity like only a banana can. I can latch onto things with my banana body. Thank the lord I am not a kiwi. If I were a kiwi I wouldn't be able to swing my weight around like this and move.

And I mean to be honest it feels great. This is nice. I'm a nice yellow banana. No bruises. I'm actually a pretty attractive banana. I feel like one of... I feel like the best banana in the bunch. I FEEL LIKE THE BEST BANANA IN THE BUNCH!

But I'm the only banana in the bunch... Where is everyone?"