Welcome to Summer City! Bright sun, friendly people, and poorly maintained buildings. The people of summer city have hired you, as a contractor to help rebuild their lives. Change, upgrade, modify, design and build the various properties on your journey to restoring Summer City to its glory!
Under Construction is a 3d FPS House Design game where you will take the role of a builder who manually builds, designs, and decorates various properties. Under Construction offers a wide variety of customization options!
Build:
-Build and modify houses on different properties to your own design!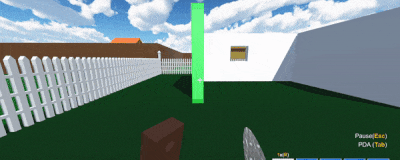 Paint:
-Style your house with full RGB colour selection, texture choice, and support for custom textures.
Furnish:
-Stylize your home with a wide variety of choices. Includes support for custom furniture models.
-Further customize your design by scaling your furniture to fit any space you need.
-Each part of every piece of furniture can be painted separately with its own colour/texture allowing for an even wider variety of options.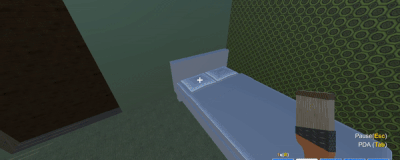 Sell:
-Satisfied with your work? Now sell it to the highest bidder. Earn cash from sales to buy more properties, upgrade/design your own home, and unlock more furniture/texture options,