MIGRATE YOUR ACCOUNT TO STEAM
When Destiny 2: Shadowkeep launches, Destiny 2 PC will move to the Steam platform. Existing Destiny 2 PC players will be able to migrate their Guardians, gear, game progress, Silver, and previous purchases from Battle.net to Steam at no cost.
We are committed to making this transition as simple and seamless as possible for our existing PC community. For more information, as well as future information and updates, please visit https://bungie.net/pcmove
Oyun Açıklaması
Destiny 2: Shadowkeep
Destiny 2: Shadowkeep does not require ownership of any previous Destiny 2 expansions to purchase or play.
New nightmares have emerged from the shadows of our Moon. Called forth by haunting visions, Eris Morn has returned. Join her to slay these nightmares before they reach out beyond the Moon to cast humanity back into an age of darkness.
Features
New Destination - The Moon.
New Story Missions & Challenging Quests

New Dungeon
New Exotic Gear

New Raid
Season Pass for Season of Dawn*
Destiny 2: Shadowkeep Standard Edition
The standalone edition of Destiny 2: Shadowkeep includes a digital copy of the game and one Season Pass, providing exclusive activities and rewards.*
Destiny 2: Shadowkeep Digital Deluxe Edition
Digital Deluxe items include:
Three Season Passes*, each offering unique and exclusive activities and rewards
Exclusive Eris Morn themed items:
Hearing Whispers Exotic Emote
Eris Morn Exotic Ghost Shell

Benighted Omen Emblem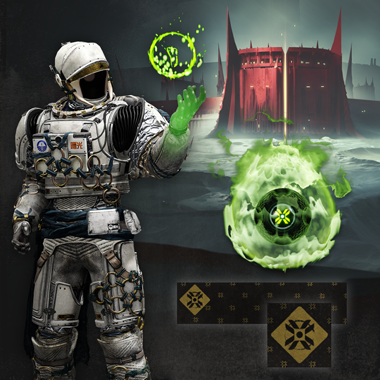 * NOTE: A second Shadowkeep Digital Deluxe purchase does not grant additional Seasons or Silver. If you're purchasing Shadowkeep on a second platform, please select the Standard Edition.