It's a diverse, two-dimensional shooter inspired by Starsector, Broken Academy 2, iIslands Of War, and other shooters.Combined with the characteristics of these games to create a crazy shooting space battleship game.
ship
Each ship had its own way. It could pull a big treasure out of your face, or it could suddenly charge and shoot you in the face.Each battleship's abilities will not be weighted.
weapons
Each ship will have slots for weapons of various sizes, allowing players to customize what weapons are equipped on the ship.It can be a full-fire torpedo that kills enemies in one shot when their shields are broken.They can also be equipped with rail guns that can provide fire support to their comrades over long distances.A variety of ship skills with a variety of weapons equipped, collision out of the spark is one of the core gameplay.
Each ship may require a different configuration: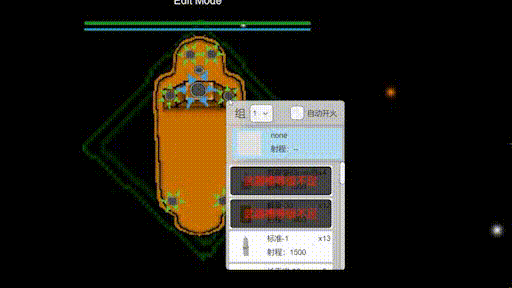 You need to configure the weapon group for your weapon slot, but you can also configure them together for full projectile firing:
grapnel
The grappling hook is a function that perfectly fits the physics of the ship itself
You can use it in combat:
You can't dig a mine without it: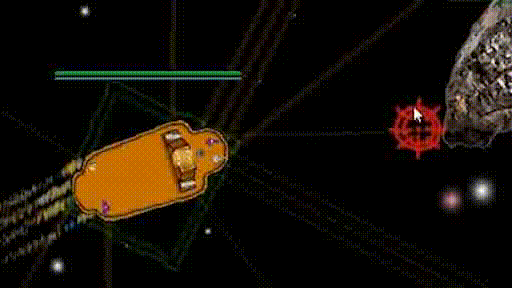 School of Driving Technology
The funny drill sergeant will show you how to walk step by step from the frigate to the carrier.As well as a rigorous test, you can hone your skills in a driving school.
in the future
Offers an open world where you can create your own story as a pirate, a soldier, or a frigate in order to enter the Earth Joint Carrier Squadron.
Local same screen, and gay friends play together.Xbox controllers are expected to be supported