《You, Calligrapher》is an authentic VR Calligraphy simulator.
In《You, Calligrapher》, you will be empowered to imitate the masterpieces of poets and scholars, draw and paint with traditional ink pen. Experience the culture of Calligraphy with your own hands!
The game is 100% compatible with Oculus Quest and Rift, please use airlink or alvr to connect.
And also compatible with Valve Index, HTC and WMR devices.
Find us in Discord: https://discord.gg/Jyxj94peqB
Featuring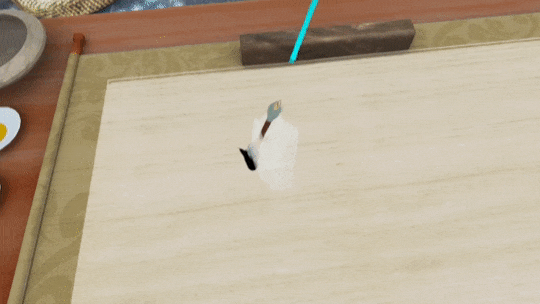 - Realistic ink brush physics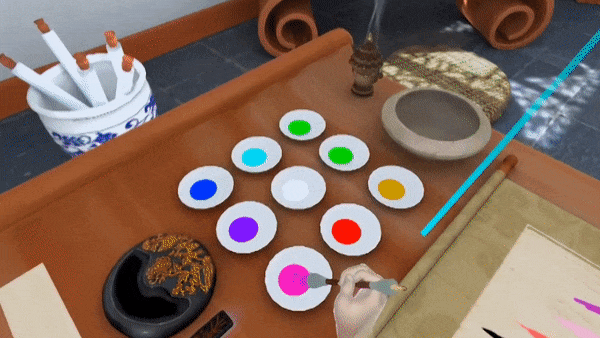 - Mutiple mixable Colours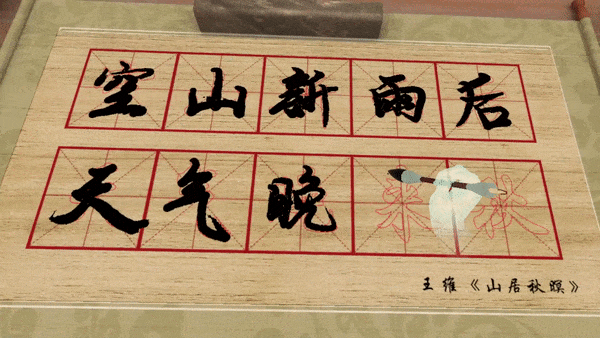 - Caligraphy and Chinese learning
- Templates of masterpieces
- Save & Share your words, paints, illustrations...etc