Mystia!

Oyun Açıklaması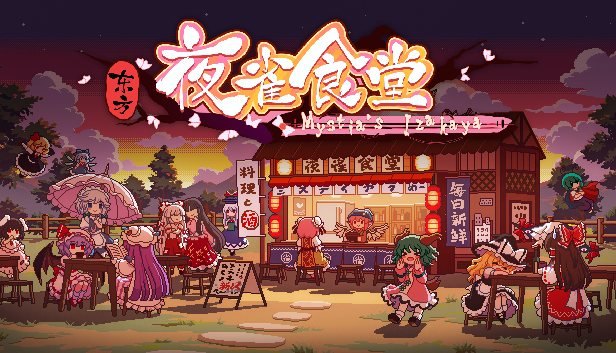 I, Mystia Lorelei, has a dream To become a BBQ-Star
Working tirelessly day and night, the BBQ shop finally starting to gain attraction among the residents of Gensokyo
…Until… that "guest" brake in from the front door.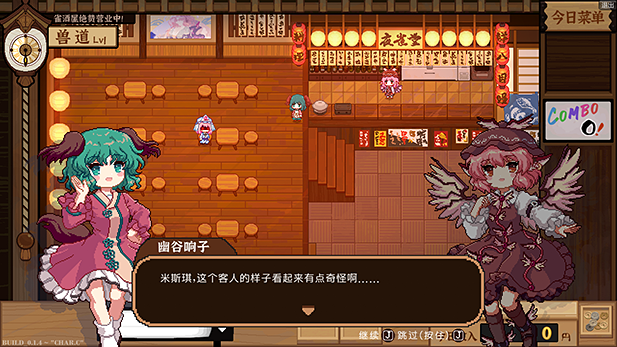 Whom also broke everything Mystia has Pinching the pennies and start from scratch
The life of owning dept to Yukari, the most notorious money lender in Gensokyo, has begun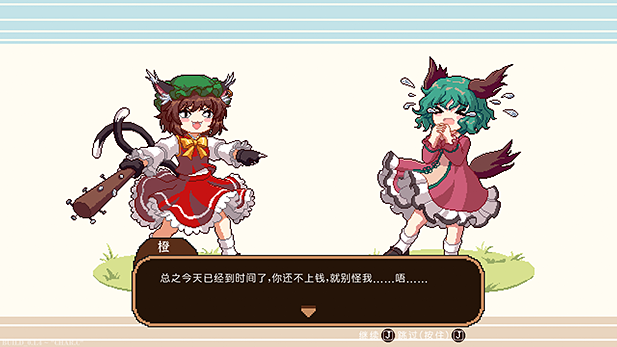 "Do not underestimate the will of a night sparrow
For the late night supper of the shrine maidens, ordinary magicians, overworked maids and half-ghost gardeners, it's time to fight. "
Core Gameplay
The all-new business simulation game!
You will follow the Izakaya owner Mystia Lorelei as she gathers ingrediencies, study the way of cooking, collect drinks, and make her guest more found of the foods!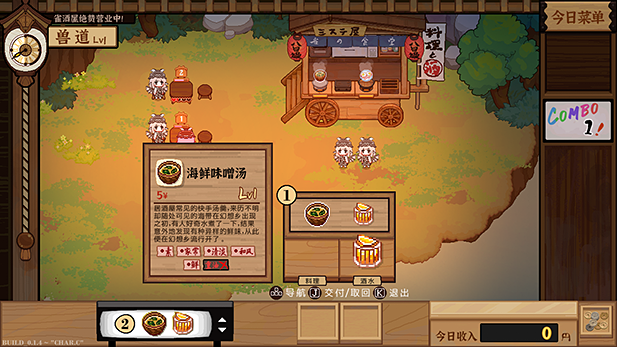 You will meet all kinds of guests the moment you opened up at night.
Each with unique character, some like it cheap, and some like it fancy. Some want a bit of culture to their cuisine, and some wants something a bit more "exiting"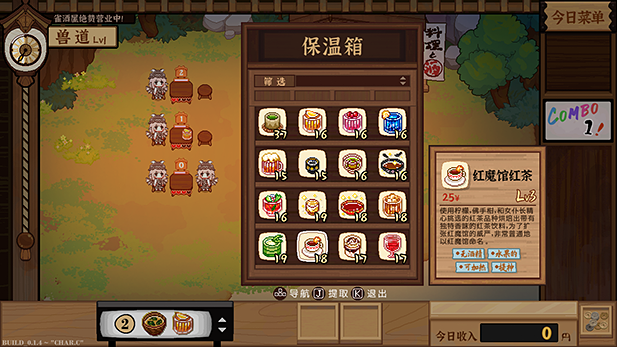 As the owner of the Izakaya and the only cook, you need to remember the preference of each guest, find the delicacy they like best, and make them your repeat customer and your friend!
Over 50 side quests to study the way of cooking
Morethen 20 character to socialize, talk and to add some flavor to your everyday work

Over 30 adorable CG for you to unlock
All kinds of extra challenge and stages
You will become the cooking-star
And sing your delight to the entire Gensokyo!